Our types of wines are...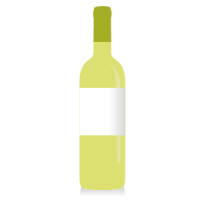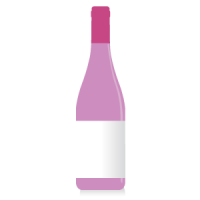 Wine made from at least 50% authorised red varieties. Clean, bright and transparent. Strawberry pink colour. Intense, fruity aroma, reminiscent of raspberry, currant and blackberry. Tasty, structured, lively and flavourful, with a minimum ABV of 11°. Its optimal serving temperature is 8°C.
Made from at least 50% authorised red varieties. It is obtained using the traditional method consisting of a second fermentation in the bottle and a bottle ageing period of at least nine months. Its minimum ABV is 11.5 °. It may include the designation 'Gran Añada' when the production process, from the first bottling step to disgorging, exceeds 36 months. This designation must be accompanied by the year of harvest.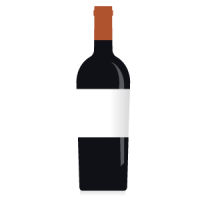 Learn to distinguish our wines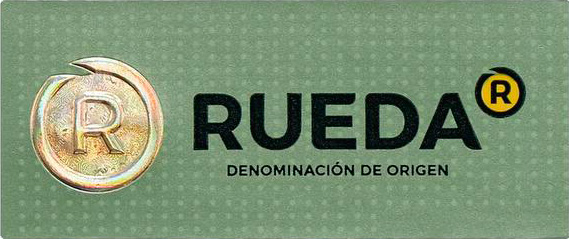 STILL WINES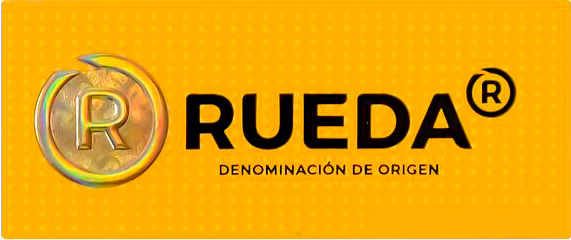 LIQUEUR WINES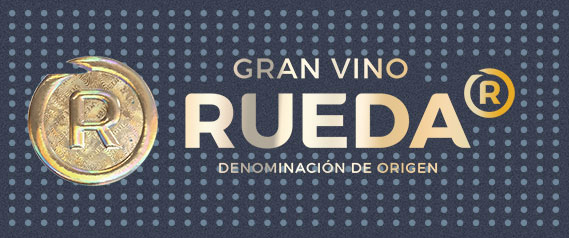 GRAN VINO DE RUEDA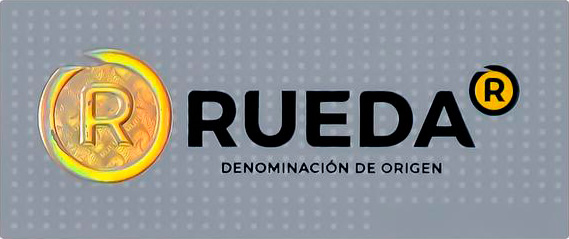 ESPUMOSOS (SPARKLING WINES)
The back label is a seal of identity that guarantees the product's provenance and that it has fulfilled the quality standards rigorously established by the Regulatory Board.
The DO Rueda has different types of back labels that help consumers to identify its different wines. Labels for the appellation must indicate the year of harvest (except in the case of fortified and sparkling wines), so consumers will always know the vintage of the wine they are drinking. Each back label displays a number and a serial key to avoid potential falsifications and misuse thereof and to enable the Regulatory Board to control existing wine volumes in relation to every batch of classified wine. In this way, Technical Team can identify the product's origin and guarantee its traceability.
What information can we find on the bottles of the D.O. Rueda?